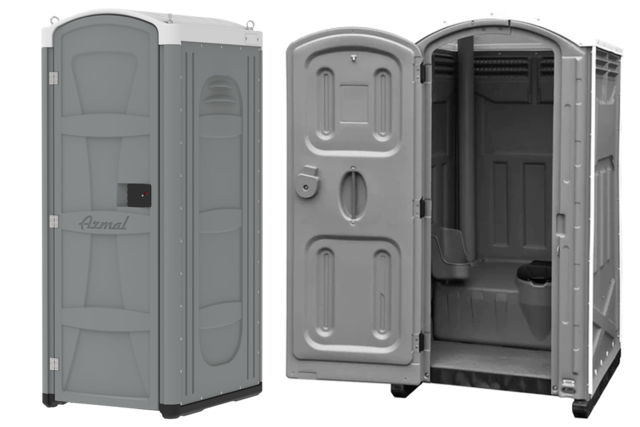 Description
Standard Portable Restroom - Comode and Urinal
Includes:
up to 4 Weeks On-Site (28 calendar days, delivery day is first day)
Weekly Cleaning Service
Delivery to most of Maricopa County and parts of Pinal County. If you are outside the "Phoenix Metro" area or are unsure, please give us a call to discuss your site and needs.
**Price does not include fuel charge and administration fee**



If you are looking for more than one portable restroom, give us a call 480-310-8696 or send an email to [email protected] with your project details and we can work up a quote specific to your project needs.